Dog Designed Make Up Bag / Wash Bag
Dog Designed Make Up Bag / Wash Bag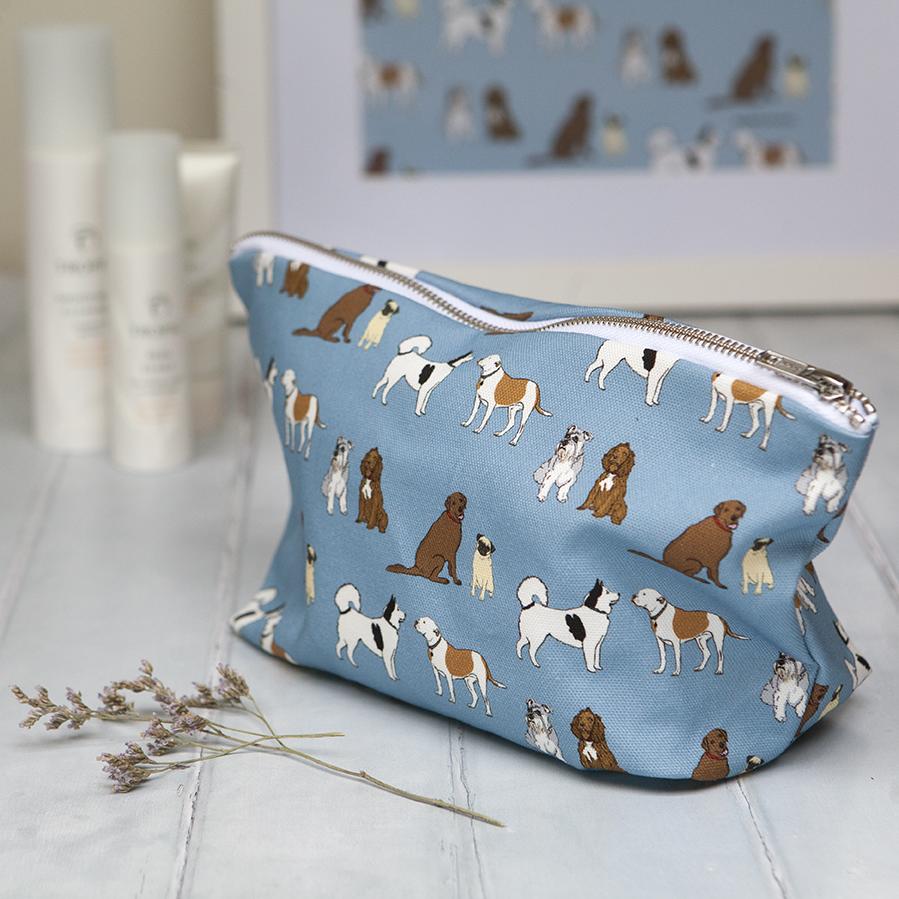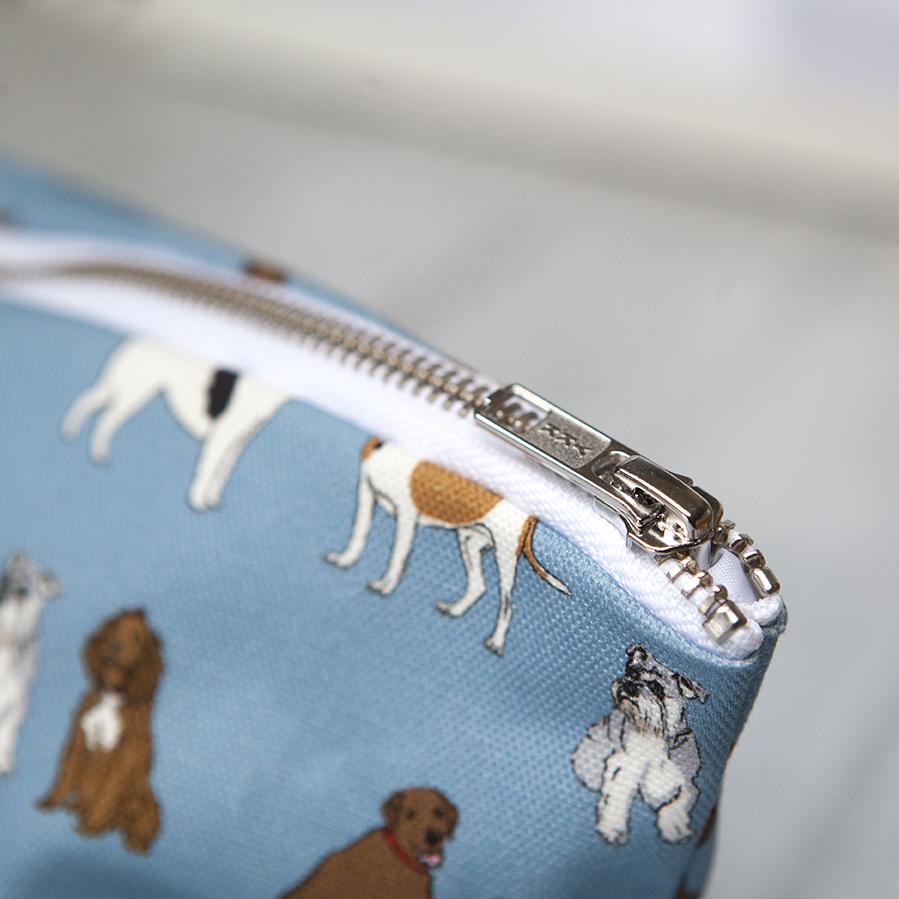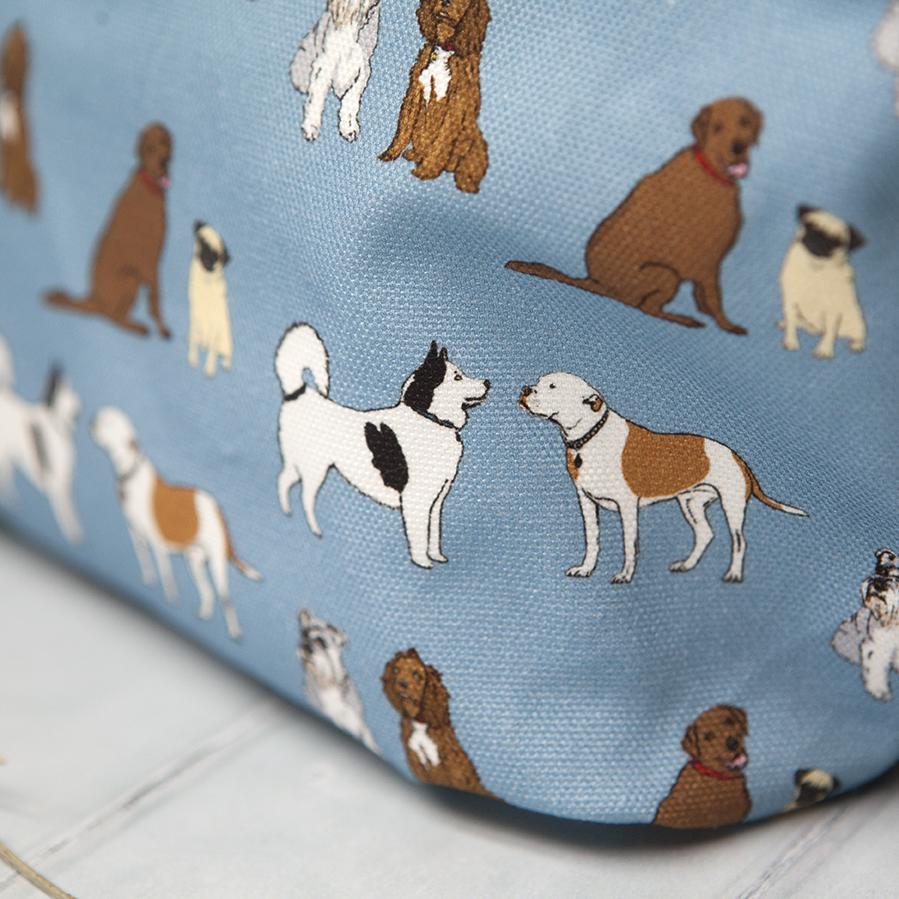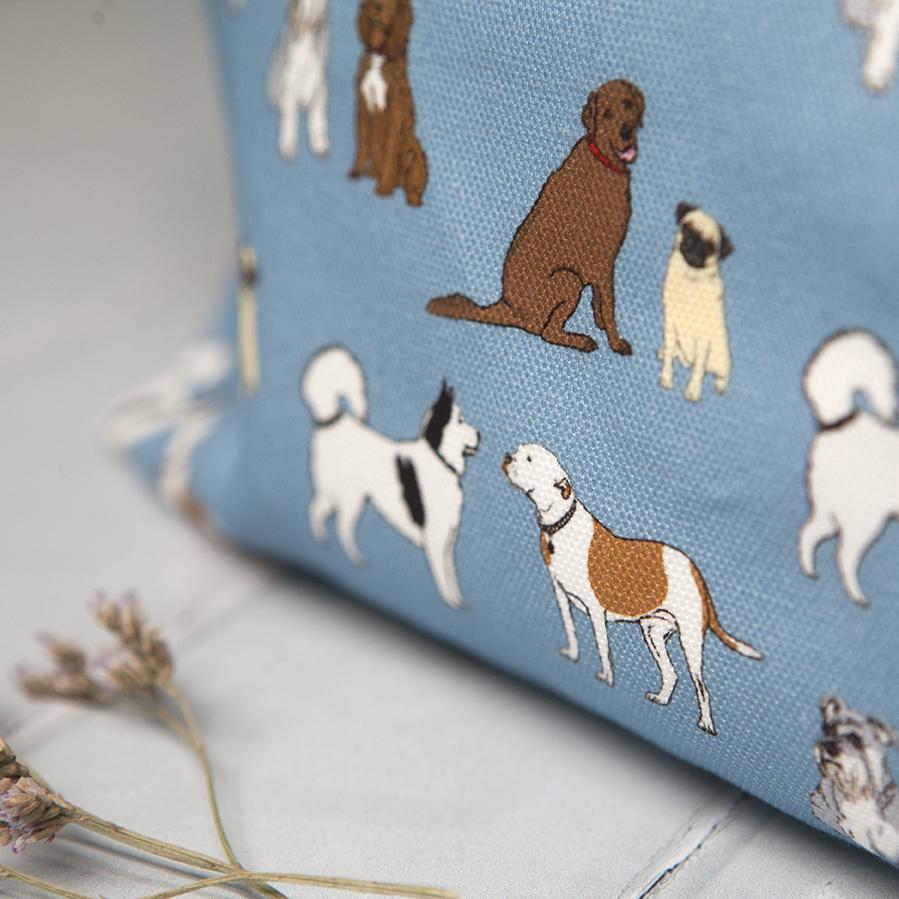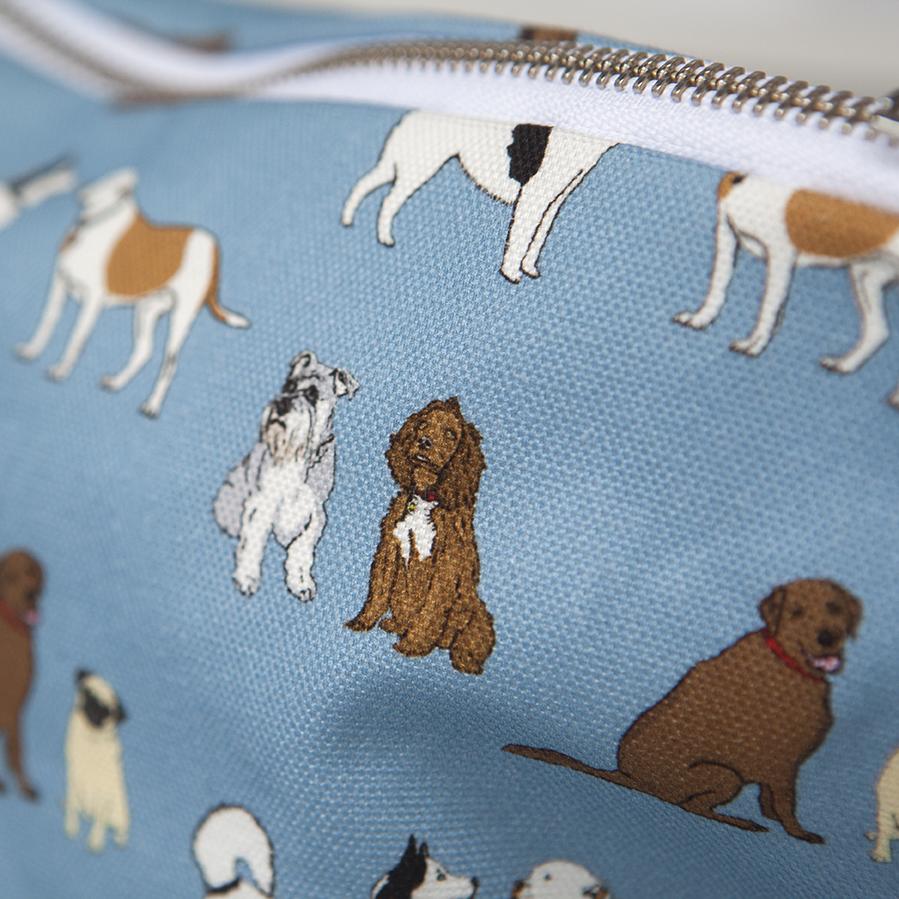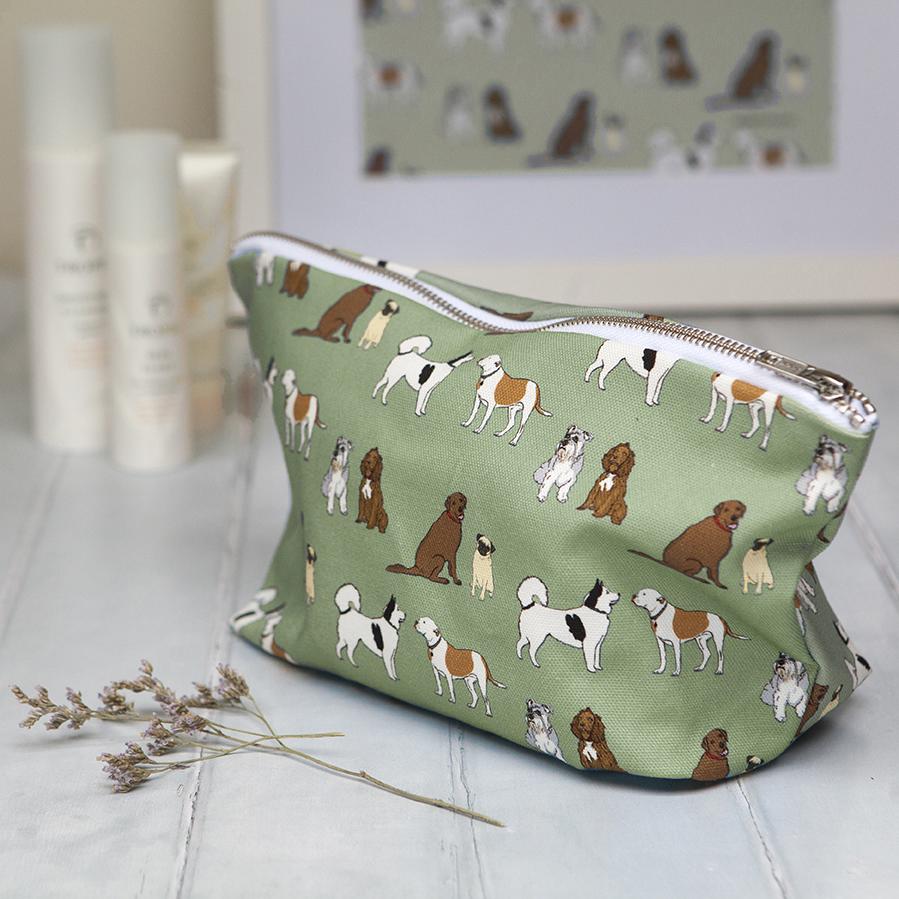 Wash bag or make up bag, stylish way to store your necessities, featuring Buggle Betty and her friends; a Schnauzer, Pug, Labrador, Cocker Spaniel, Husky and Staffie. Each dog originated from a photograph and was converted using Buggle Betty's unique style.
The bag measures approximately 30cm at the longest length by 17cm, with a white inner lining and zip to close. The cotton and panama mix ensure durability and quality.
Machine washable at 40 degrees and the background colours are avaialble in blue, grey and olive green.
All designed and made in the UK.