About Us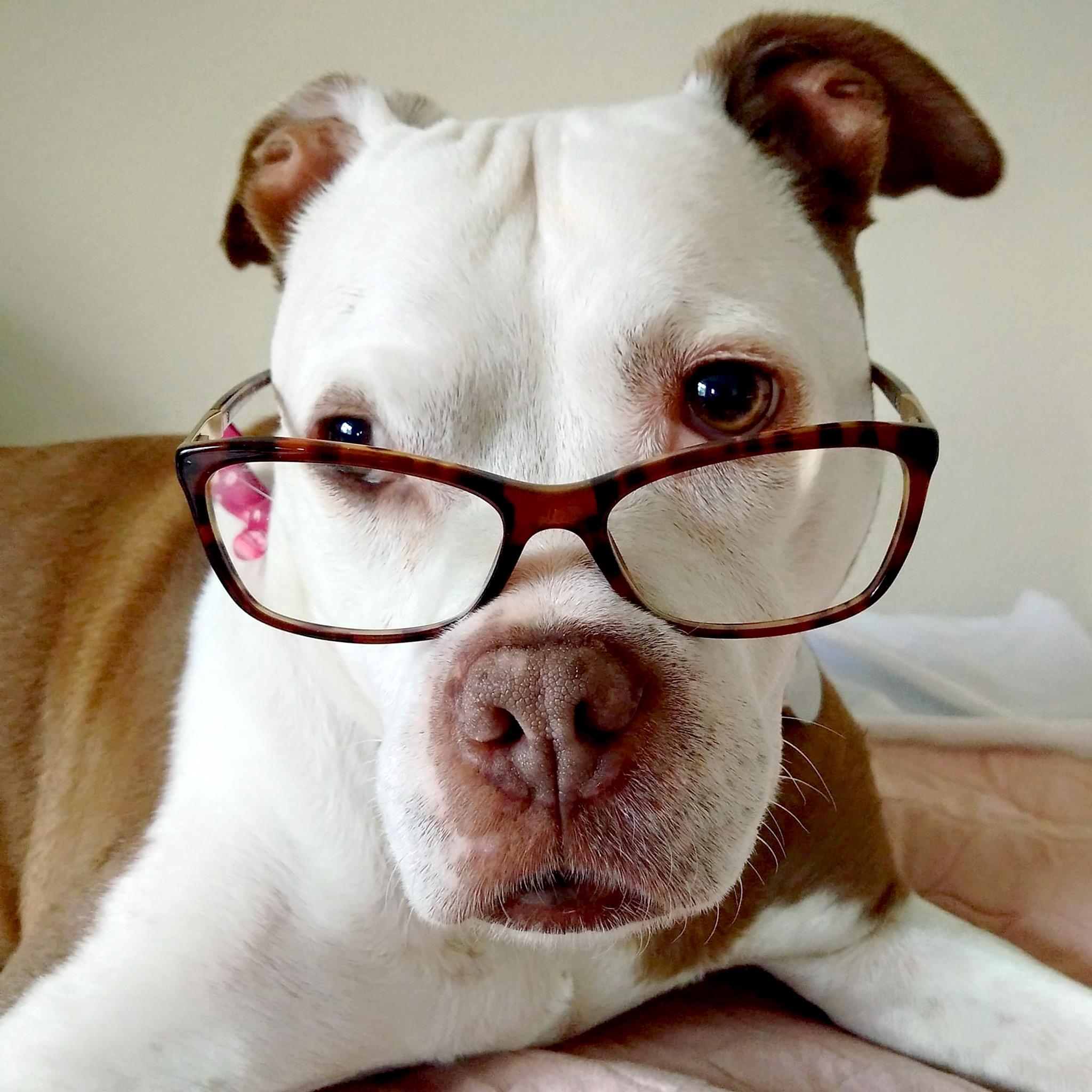 Hello my name is Buggle Betty and I am a Staffie Cross. I did not have the best of starts in life, until I was adopted by my Mum and Dad. That was when my tail wagged for the first time! Now I have a fantastic life with lots of cuddles and treats!

I am the designer & owner of Buggle Betty Productions. With the help of my adopted family, I incorporate my passion for photography and graphics and turn them into lovely items.

Many of my friends have been turned into graphic art work like me and are featured on my products.

My products are a super gift for dog lovers everywhere. Everything is manufactured in the UK and I give a paw of approval, before every order is sent out.

If you are looking for a certain breed of dog that is not currently featured, please let me know, as it may be in production.

A big woof for visiting my shop!